Professional Audio Software & Hardware Training from Experts.
We offer Phone and Remote Desktop Training & Support for all major Digital Audio Hardware and Software.
Based in Nashville, TN, OBEDIA will help you learn how to record, mix, master, and release your music, from Industry Pros.

Since 2004, OBEDIA has helped

TENS of THOUSANDS

of computer recording musicians.
Beginner or a pro, we are here to help you stay focused, creative and productive.
We Support All Major DAWs, Plug-ins, Virtual Instruments, Interfaces & More.
With 
OBEDIA Pro Audio Training
You Get:

Why OBEDIA?
OBEDIA's name comes from 'Obedient Media' and we believe technology should work for you. For individual musicians, OBEDIA is the equivalent of having a professional audio technician and personal tutor available at a moment's notice, ready and willing to solve any problem.
What We Do
You have big plans and great gear, but eventually progress stalls. One call to OBEDIA and you are back on track. We are musicians and engineers who are experts with all major computer recording software.
One-on-One Support
Benefit from OBEDIA LIVE One-on-One Tutorials from industry experts either by phone and remote desktop.
Subscription Pricing & Plans
Choose a Subscription Plan Starting as low as
$0.53 per Minute!
Use your time in any way you like over the course of your subscription term.
Monthly
Great for those who just need a little pro audio help every month.
3 Months
90 Minutes Every 3 Months

For those looking to step up their pro audio training.
6 Months
180 Minutes Every 6 Months

Best for those looking for ongoing support & training for their gear.
Yearly
The best deal for those who want to learn everything about their gear.
Signing Up is as Easy as 1-2-3
1. Create Your Account
Click the SIGN UP NOW Button

Enter your contact information

Activate with Email Validation
2. Choose Subscription
1, 3, 6 or 12 month options

Quick troubleshooting or ongoing training & support
3. Book Training
Submit your support ticket request

Schedule your session using online booking

OBEDIA will contact you at the chosen time to start training.
Work One on One via Phone or Remote Desktop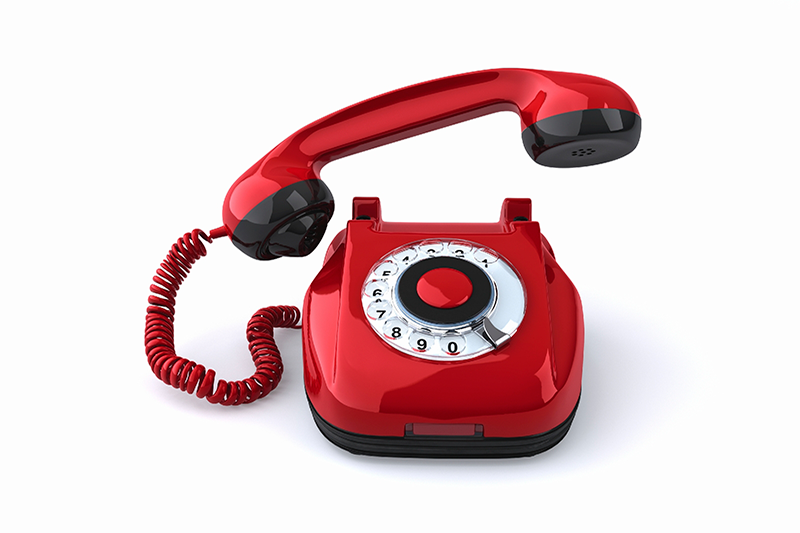 Our team is only a phone call away. Most sessions are handled within 15 minutes. Others are supported by scheduling an appointment with an OBEDIA Team Specialist.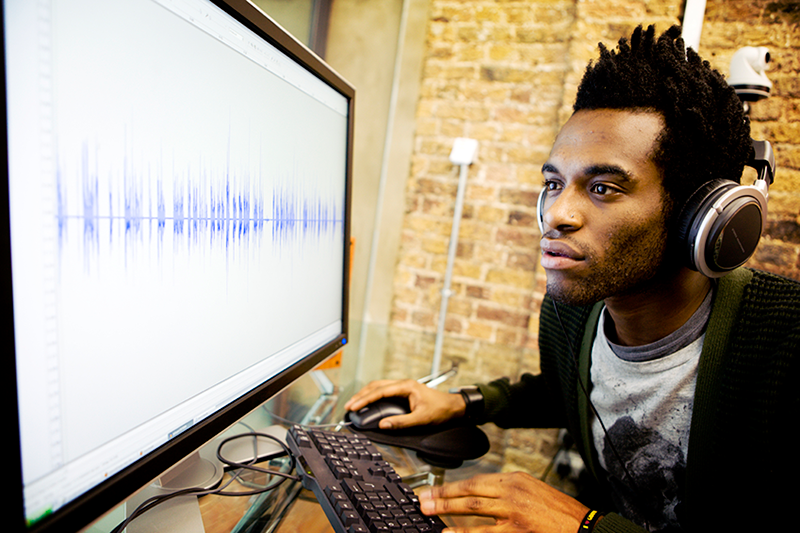 Let us demonstrate applications step by step directly and securely via the web. We troubleshoot and guide you in real time on your screen.
We Support All Major DAWs, Plug-ins, Virtual Instruments and Controllers. For PC and MAC.
Watch Our "About OBEDIA" Video
Recording Guides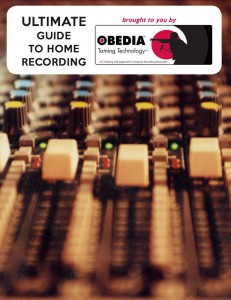 Video Tutorials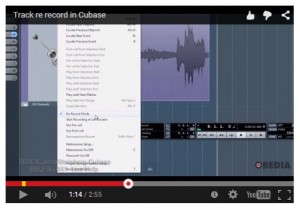 Customized PCs, Audio Hardware and Software Powered by OBEDIA