With OBEDIA Pro Audio Training You Get:
Live One-On-One Tutorials with a Pro
Affordable, Personalized Support Service via Remote Desktop
A Trusted Resource in the Audio Industry since 2004
Work on Your Schedule, Monday-Friday 10am - 6pm Central Time.
All Major Products, DAWs, Interfaces and Platforms
Any Skill Level, from Beginner to Pro
Why OBEDIA?
OBEDIA's name comes from 'Obedient Media' and we believe technology should work for you. For individual musicians, OBEDIA is the equivalent of having a professional audio technician and personal tutor available at a moment's notice, ready and willing to solve any problem.
What We Do
You have big plans and great gear, but eventually progress stalls. One call to OBEDIA and you are back on track. We are musicians and engineers who are experts with all major computer recording software.
One-on-One Support
Benefit from OBEDIA LIVE One-on-One Tutorials from industry experts either by phone and remote desktop.
Subscription Pricing & Plans

Choose a Subscription Plan Starting as low as
$0.53 per Minute!
Use your time in any way you like over the course of your subscription term.

Good Deal
Monthly
$ 29.90 Per Month
30 Minutes Per Month
$0.99 per minute
Great for those who just need a little pro audio help every month.

Create Account

Better Deal
3 Months
$ 59.97 Every 3 Months
90 Minutes Every 3 Months
$0.67 per minute
For those looking to step up their pro audio training.

Create Account

Great Deal
6 Months
$ 107.94 Every 6 Months
180 Minutes Every 6 Months
$0.60 per minute
Best for those looking for ongoing support & training for their gear.

Create Account

Best Deal
Yearly
$ 191.88 Per Year
360 Minutes Per Year
$0.53 per minute
The best deal for those who want to learn everything about their gear.
Signing Up is as Easy as 1-2-3
1. Create Your Account
Click the SIGN UP NOW Button
Enter your contact information
Activate with Email Validation
2. Choose Subscription
1, 3, 6 or 12 month options
Quick troubleshooting or ongoing training & support
3. Book Training
Submit your support ticket request
Schedule your session using online booking
OBEDIA will contact you at the chosen time to start training.
Support Session Options

Work One on One via Phone or Remote Desktop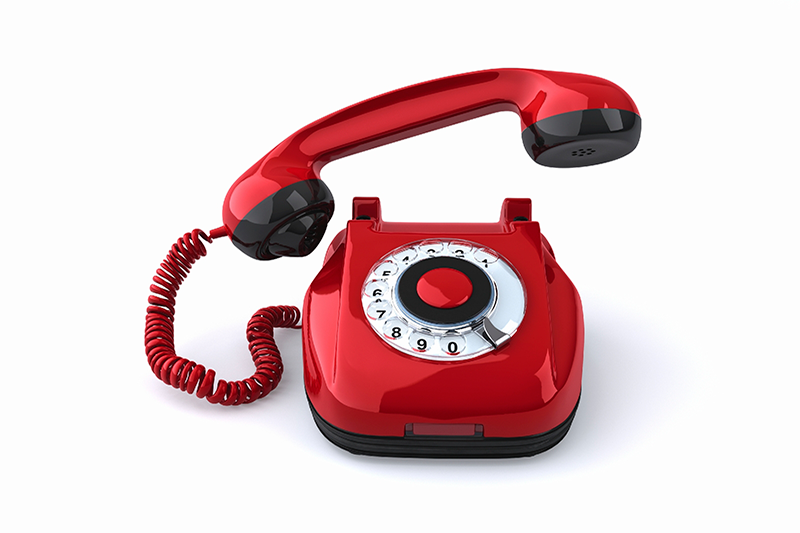 Our team is only a phone call away. Most sessions are handled within 15 minutes. Others are supported by scheduling an appointment with an OBEDIA Team Specialist.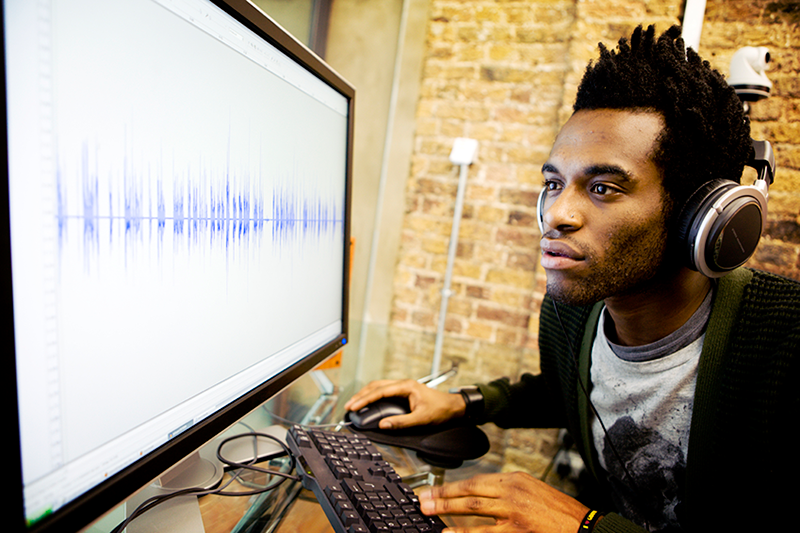 Let us demonstrate applications step by step directly and securely via the web. We troubleshoot and guide you in real time on your screen.

Supported Products

We Support All Major DAWs, Plug-ins, Virtual Instruments and Controllers. For PC and MAC.

And many More, Please call to confirm!
Watch Our "About OBEDIA" Video

Other Member Benefits:

Recording Guides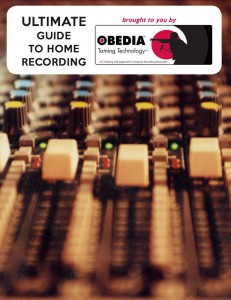 Video Tutorials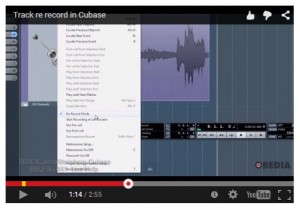 In the recording industry, particularly with the onset of technology being
more readily available to everyone on a grand scale, it becomes more and more essential to have access to individuals who can assist in the attendant problems with this technology. That is precisely where a company such as OBEDIA comes in, they possess the experience, know how and sensitivity to be able to help us cope with the all too daunting new world of digital recording" - Michael Beinhorn Producer: Sound Garden, Ozzy Osborne, Hole, Marilyn Manson, Korn. 
Great service; I should have contacted them sooner.
My tech today was just awesome and had such a well rounded background to work within many different environments. I learned more in the one hour I spent with OBEDIA than I had over 6-7 hours searching the web, reading posts, forums etc….Thanks OBEDIA team. YOU ROCK!!! Literally. - Kim C
Stop Searching. Start Creating!
Customized PCs, Audio Hardware and Software Powered by OBEDIA