Since 2004, OBEDIA has helped
TENS of THOUSANDS
of computer recording musicians. Beginner or a pro, we are here to help you stay focused, creative and productive.
Professional Audio Software Training from Experts
We Support All Major DAWs, Plug-ins, Virtual Instruments and Controllers. For PC and MAC.
Get the Most Out of Your Gear!
Stop Searching. Start Creating! No Flipping Through Manuals or Wasting Hours on the Internet Searching for Solutions.

One-On-One Session with a Pro

Personalized Service via Remote Desktop

Trusted Resource for Audio Industry

Work Around Your Schedule – 7 days a week

All Major Products and Platforms

Any Skill Level
Why OBEDIA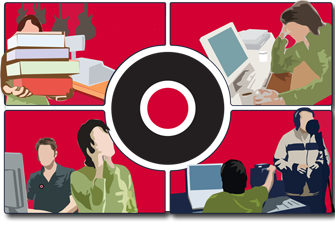 You have big plans and great gear, but eventually progress stalls. No sound? Pops? Clicks? DAW crashing ? The issues can be endless and unexpected, you just want to make some music! OBEDIA is here to remove the obstacles to your creativity.
What We Do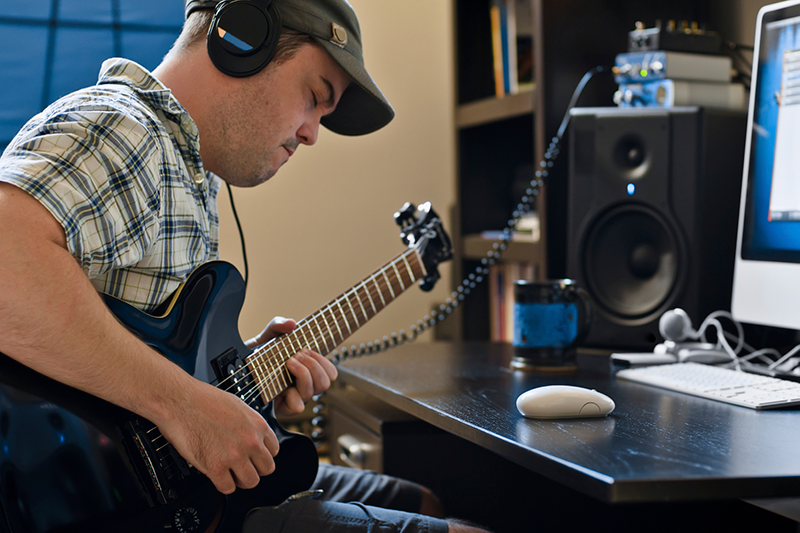 Work with someone who understands you. We are musicians and engineers, people who know your frustrations and how to get results. When you call OBEDIA, it's like calling a friend who happens to be an expert about the gear you use.
More Happy Customers
"Does this sound familiar? You've just hit a major glitch with your DAW. The problem is that your dealer is closed, the manufacturer is asleep, and you're probably out of warranty anyway. Oh yes, and the studio is saying it's your gear, you fix it. Who do you call? I call OBEDIA. In fact, I call OBEDIA even if it's brand new and under manufacturer's warranty, because they know a lot more about what I'm doing than anybody else does. With so many new systems on the market, it's great to know that there's a place I can get straight, honest and timely answers."

Frank Filipetti, Engineer and Producer, New York

"In the recording industry, particularly with the onset of technology being more readily available to everyone on a grand scale, it becomes more and more essential to have access to individuals who can assist in the attendant problems with this technology. That is precisely where a company such as OBEDIA comes in, they possess the experience, know how and sensitivity to be able to help us cope with the all too daunting new world of digital recording"

Michael Beinhorn, Producer. Sound Garden, Ozzy Osborne, Hole, Marilyn Manson, Korn.

If you ever get stuck working in your DAW, Pick up the phone and give Brian a call. OMG what a true professional. A true life saver. He stuck with me till the problem was fixed.

Gray B, Satisfied Customer, Via Facebook

"When I rebuilt my studio I knew that much of it would have to be modernized… or to be more specific, computerized. This was a problem for me because I had no previous experience operating computers at all. I knew there would be a steep learning curve for a novice like myself. In order to make a smooth transition I knew it would be extremely important to have good technical support. I feel very lucky to have been introduced to OBEDIA early on. They were excellent at explaining technical information in a way that was easy to understand but more importantly they were always able to provide solutions to my problems. Now that I have learned more about computers than I ever thought I would, I still rely on their expertise. If you've got problems, no matter how big or small OBEDIA can solve them all."

Dweezil Zappa, artist/composer

"I had nothing to lose by trying OBEDIA. Now it was time to find out what kind of support I would get. I expected an estimated wait time message and got a live engineer. I told him what was up and immediately he gave me instructions to correct this. That was it. That was the answer! I was already over a week deep and had two issues knocked out in minutes. Better yet I have had new questions that I know are going to be more challenging. What they do is offer to call back after some research. And they call back. A support connection with vast experience, that is willing to own the question until the answer is found. What a concept! Thanks to OBEDIA and their team I am confident that my recording sessions are backed by tech support during those stuck moments."

Troy, Private Studio Owner, West Michigan

I am so thrilled that I decided to give OBEDIA a shot! I'm a novice in the digital recording world but with the help of OBEDIA I have greatly shortened the learning curve. The people at OBEDIA are "beyond helpful"! OBEDIA has made my journey into the digital world simple. The many times I have run into a problem, no matter how simple it may be, the techs have been genuinely interested, and grateful to help me. Thanks OBEDIA! Signed with sincere appreciation,

John G, Novice Recording Artist, Saginaw Michigan
Choose a Session Bundle or Subscription
Session Bundles
Pay as You Go
Average Session -15minutes
Volume Discounted
Full Year to Use Time
Client Control Panel
Monitor Minute Use
Review Sessions
Manage Profile
Activate & Purchase Minutes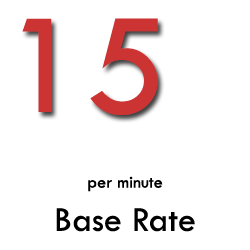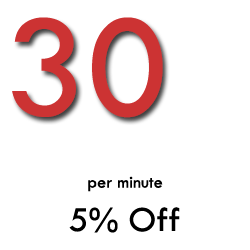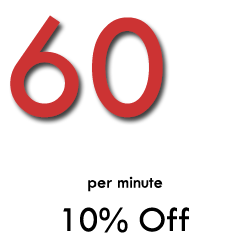 Subscription
20 Session Minutes Per Month
Purchase Minutes @ 50% off
Exclusive Content
Special Offers & Promotions
Discount at PCAudioLabs
Client Control Panel
Monitor Minute Use
Review Sessions
Manage Profile
Activate & Purchase Minutes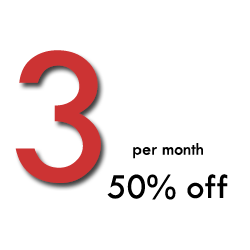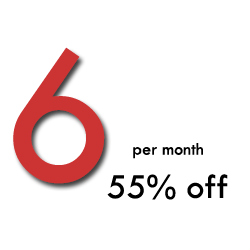 Work One on One via Phone or Remote Desktop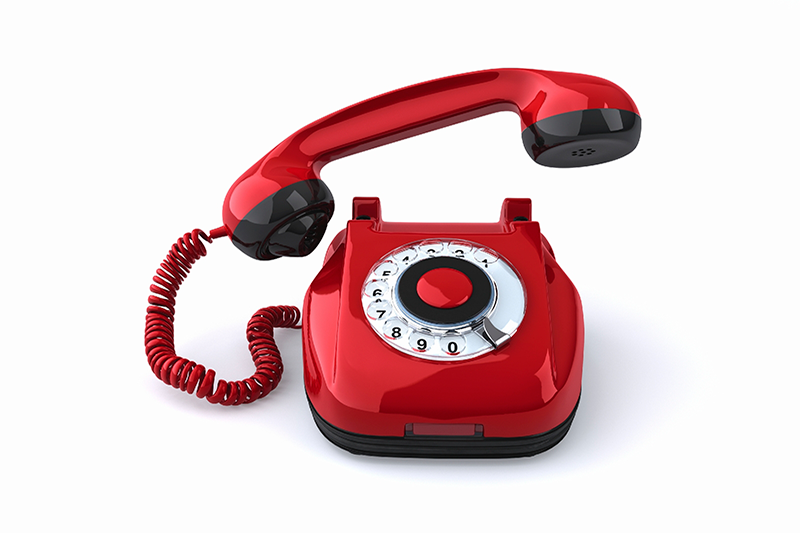 Our team is only a phone call away. Most sessions are handled within 15 minutes others are supported by scheduling an appointment with an OBEDIA Team Specialist.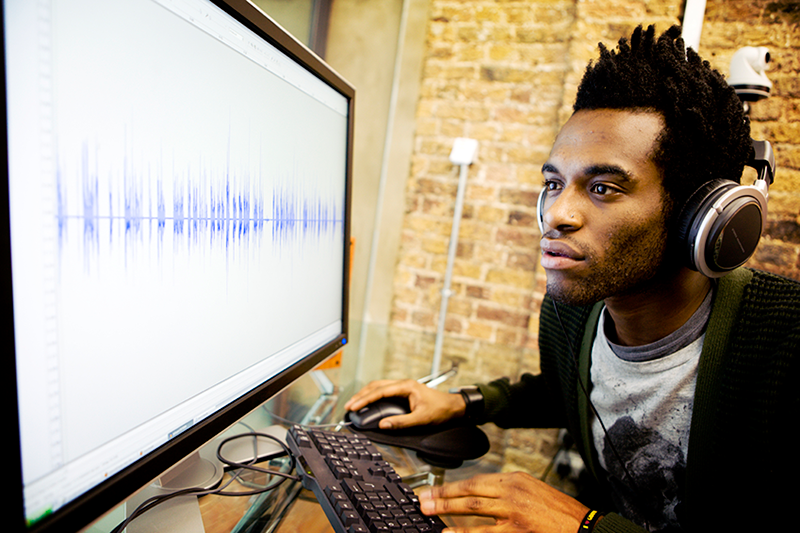 Let us demonstrate applications step by step directly and securely via the web. We troubleshoot and guide you in real time on your screen.
Pro Audio Tutorial Videos & Blog
Customized PCs, Audio Hardware and Software Powered by OBEDIA
Check Out Our Latest FREE Video Tutorials and Industry News
PCAudioLabs Pro Audio Computers for Music Production