75% off Standard Rates — Scroll Down for Offer
Welcome new and current Studio One users! This discounted promotional trial is the best way for you have OBEDIA on call to help you stay focused, productive and get the most out of Studio One. Request a code below good for an introductory rate of  $9.99 for the first month of an OBEDIA subscription. Normally $19.99 per month.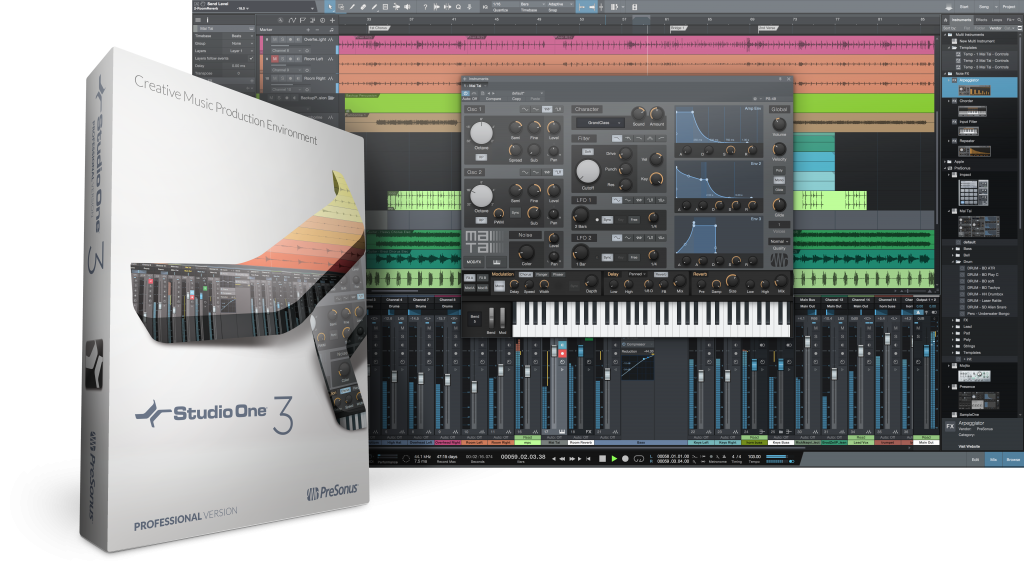 Subscription Benefits
20 Session Minutes Per Month Subscribed
Purchase Additional Minutes Needed @ 50% off
Exclusive Content
Special Offers & Promotions
Discount at PCAudioLabs
Client Control Panel

Monitor Minute Use
Review Sessions
Manage Profile
Activate & Purchase Minutes
Your first month will be at the discounted rate and then billed at the regular rate until you cancel your subscription or upgrade to a longer subscription at a lower rate. Normal rates are $1.99 per minute (20 Minutes – $39.80 without subscription)
Request your discounted trial now!
Enter your email address below and we'll mail your discount code right away!