Welcome to OBEDIA
The Leading Resource for Computer Recording Musicians
OBEDIA comes from 'Obedient Media' and we believe technology should work for you. Since 2004, OBEDIA has helped thousands of computer recording musicians. Beginner or a pro, we are here to help you stay focused, creative and productive.
Professional Audio Software Training from Experts
We Support All Major DAWs, Plug-ins, Virtual Instruments and Controllers. For PC and MAC.
Get the Most Out of Your Gear
Schedule a Session with an Expert Today.
One-On-One Session with a Pro
Personalized Service via Remote Desktop
Trusted Resource for Audio Industry

Work Around Your Schedule – 7 days a week
All Major Products and Platforms
Any Skill Level

Why OBEDIA
You have big plans and great gear, but eventually progress stalls. No sound? Pops? Clicks? DAW crashing ? The issues can be endless and unexpected, you just want to make some music! OBEDIA is here to remove the obstacles to your creativity.
What We Do
Work with someone who understands you. We are musicians and engineers, people who know your frustrations and how to get results. When you call OBEDIA, it's like calling a friend who happens to be an expert about the gear you use.
Stop Searching. Start Creating!
No Flipping Through Manuals or Scouring the Internet for Solutions
Testimonial
"Before dealing with OBEDIA I was a bit frantic, what a great investment. What a relief it was to have all my challenges solved! OBEDIA got me up and running fast.-Thanks!" - Larkin M., Hollywood
Get Started
Choose a Per Session Bundle or become a Subscriber. Then call toll-free to schedule your first session and start getting the most out of your gear!
Choose a Session Bundle or Subscription
Session Bundles
Pay as You Go
Average Session -15minutes
Volume Discounted
Full Year to Use Time
Client Control Panel
Monitor Minute Use
Review Sessions
Manage Profile
Activate & Purchase Minutes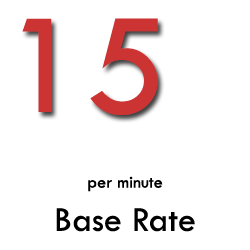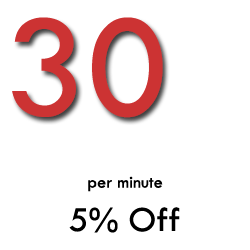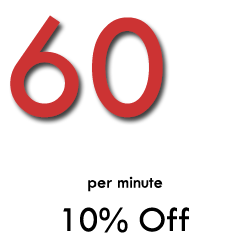 Subscription
20 Session Minutes Per Month
Purchase Minutes @ 50% off
Exclusive Content
Special Offers & Promotions
Discount at PCAudioLabs
Client Control Panel
Monitor Minute Use
Review Sessions
Manage Profile
Activate & Purchase Minutes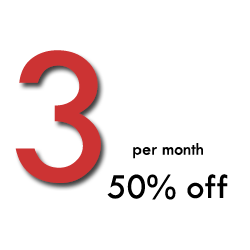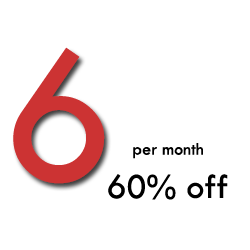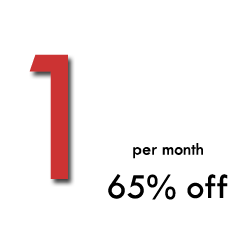 SPECIAL OFFER: 50% discount - 30 Minutes for $30 - Promo Code: OBVIDEO