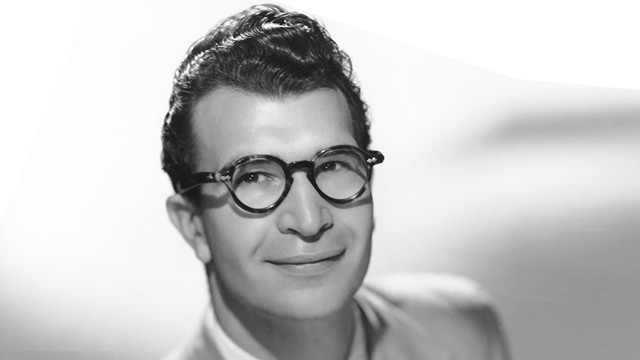 Let's all Take Five in remembrance of Dave Brubeck:
http://www.youtube.com/watch?v=faJE92phKzI
Dave Brubeck was an amazing Jazz Pianist, and an innovator in the world of Jazz. He played with many of the greats in Jazz, and you'll know many of his songs pretty easily when you first hear them, the first being "Take Five", which is one of my personal favorite songs.
Brubeck passed away today in Norwalk, CT. of Heart Failure.