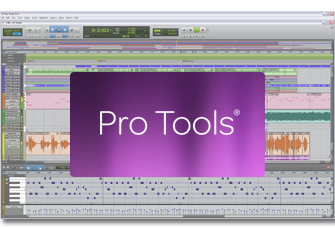 Often, we get asked how to delete a plugin from the Pro Tools plugins directory on a Windows computer. Â To do that, first, browse to:
c:/Program Files/Common Files/Digidesign/DAE/Plug-ins
Here you will find most all of your plugins. Â You can now delete troublesome ones, or add ones that need to be manually added.
If you are using Pro Tools 10, you may have AAX Protools plugins. Â Those are found at:
c:/Program Files/Common Files/Avid/Audio/Plug-Ins/
Here, you can remove or delete troublesome Protools Plugins.
We hope this has been useful to you!
You can call us anytime at 1.855.553.7205 to troubleshoot issues like this with Avid Protools.  Sometimes it can be a real pain to not be able to launch Protools, and using this trick can help a lot. If you are on windows, and you have this problem, try this; if it doesn't help, there are other things you can do to get back to making music! Call us anytime and we can help you to get back to using Protools at its maximum efficiency.  We can also help you to troubleshoot audio driver issues, plugin problems, and many more issues which make it hard to make music!