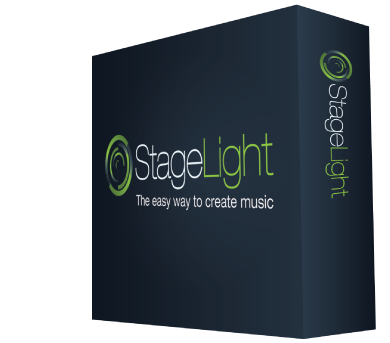 We came across this music making software today, and thought it was worth a mention here on our blog. Â Stagelight is a piece of software offered by Open labs, who is well known for their Miko keyboard workstation. Â Stagelight has a focus on touch-screen based music composition, and Open labs calls it "The easy way to create music". Â This is a very interesting idea, because many computers are now moving towards being built around touchscreen operation. Â Microsoft's new Windows 8 OS is very focused on Touch screen usage. Â This means that music software will need to follow suit, as time goes on.
You can check out a video of Stagelight below.
http://www.youtube.com/watch?feature=player_embedded&v=cYM4mpPwUtk
Info from Stagelight's webpage:Â http://openlabs.com/StagelightPage
What do you think? Â Are you using a touchscreen computer, and would you use Stagelight? Â Let us know in the comments!