PreSonus has released the third revision of their flagship DAW software.  OBEDIA will be covering all the new features in depth, but here is a quick overview of the new features that we've seen. If you'd like to start learning Studio One 3, you can call us or sign up today to get started!
Arranger Track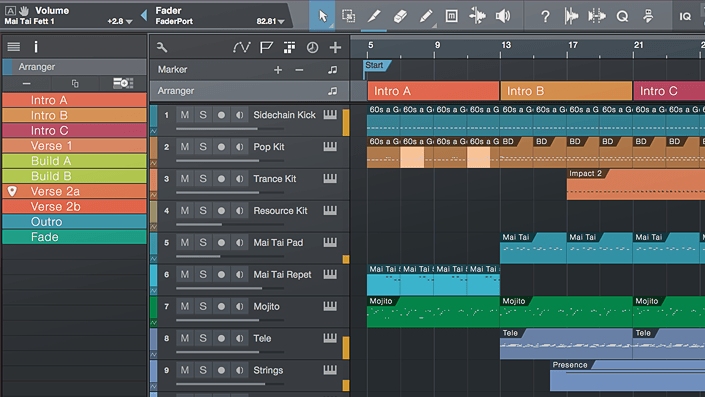 The new arranger track allows you to work with patterns.  It allows you to to easily re-arrange your track and build it as you go.
Scratch Pads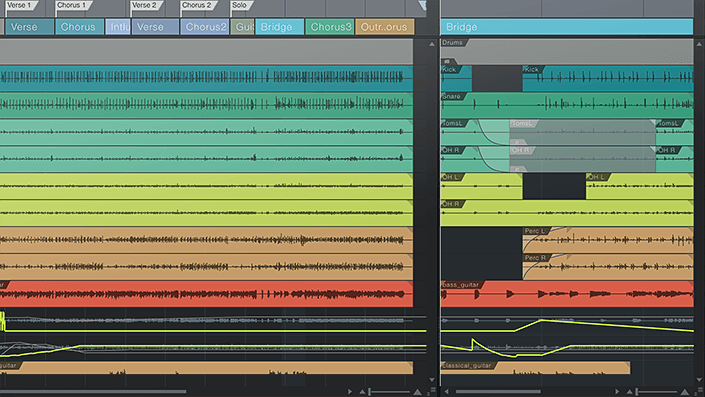 Studio One 3 Professional offers "Scratch pads", which allow you to keep your current arrangement intact while trying new song ideas.
A new browser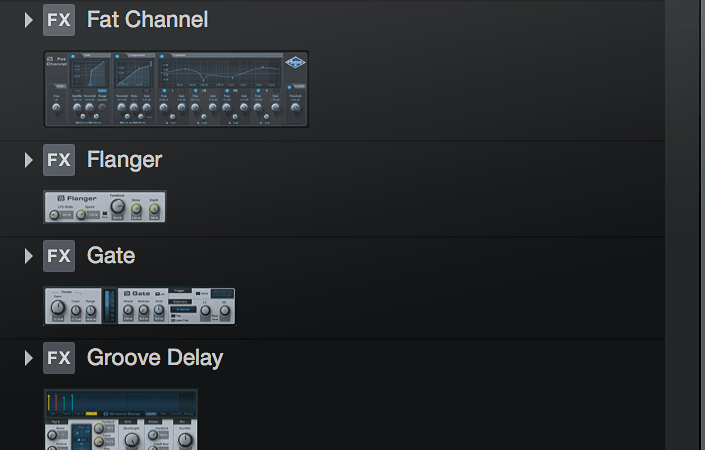 The new browser allows for faster browsing and finding of loops, effects, plugins and instruments in Studio One 3.
Extended FX Chains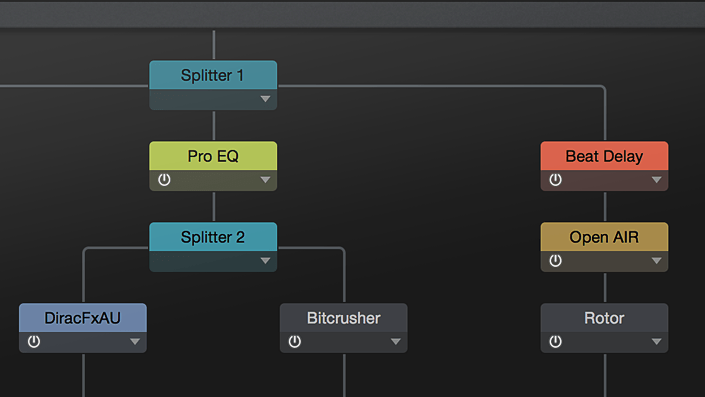 Extended FX chains remind us of the Environment in Logic – allowing you to virtually chain effects together in serial, paralell, or  by channel and frequency bands. All of this is done via drag and drop, making for an easy to use interface.
New Instruments 
Studio One 3 introduces many new instruments and effects:
MAI TAI polyphonic analog modeling synth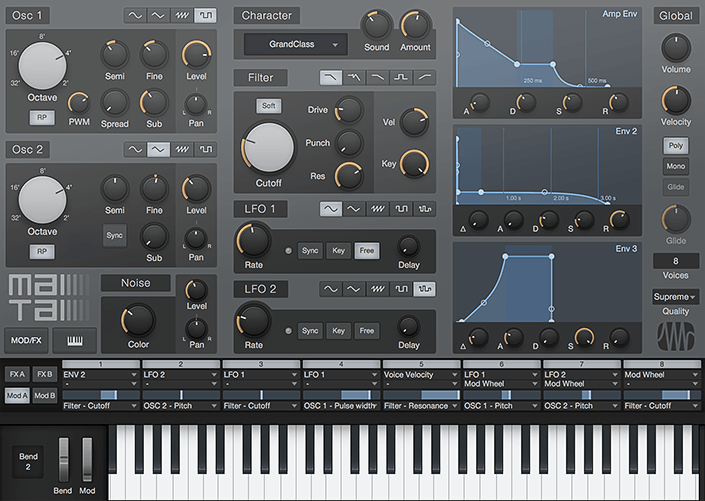 Great for electro sounds, bass, and bright synths.
Presence XT Sampler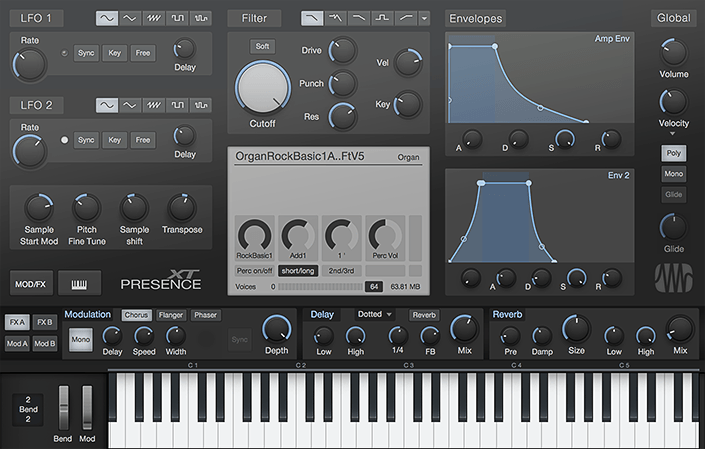 Presence was always  a useful sampler in Studio One, but XT takes it to the next level.  The plugin incorporates custom controls for sound parameters, allowing for more fine control  over the sound of your sampled instruments.
Bitcrusher audio effect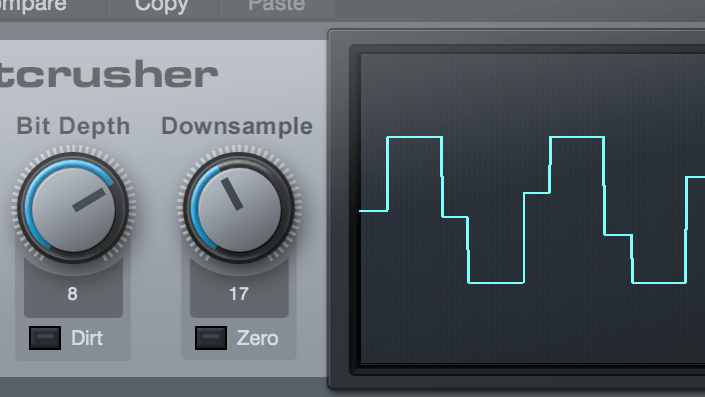 You can't beat a good bitcrusher effect, allowing you to down-sample and "crush" your sound to make dirty leads and trashed sounds.
User Interface Updates, now with touch-compatibility 
Studio One 3 is now multi-touch compatible, allowing you to use it on Operating Systems that support multi-touch, such as Our PCAudioLabs pro audio computers.
New Improved Mixer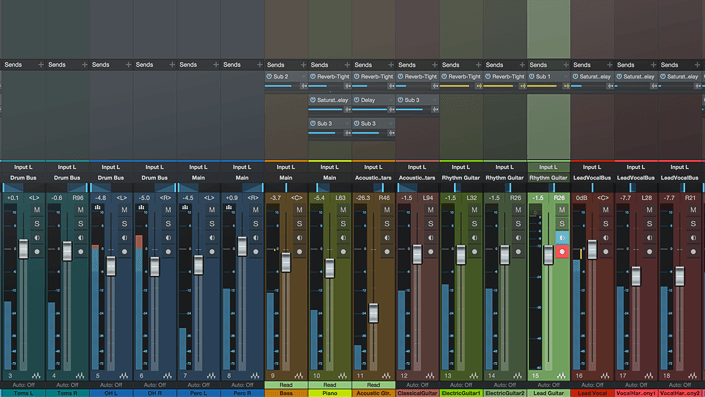 The mixer interface is cleaner, featuring a more streamlined look, and allows color-coding and resizable faders, synchronized timeline track, and mixer channel order, and track selection and focus.
Automation Curves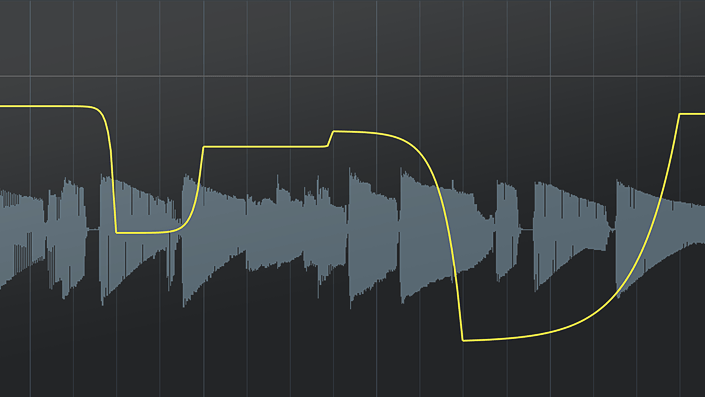 Automation curves have been added to the DAW, allowing you to take finer control of automation in your arrangements.
New user-definable tool  palette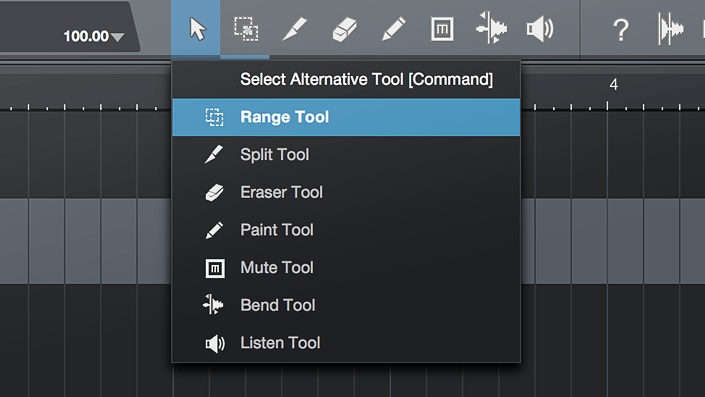 The Arrow tool can now be used to quickly access editing tools in Studio One 3.
What does it mean for you? 
If you've been a Studio One user for a long time (like us), this is an exciting new version for you to check out! Rest assured, OBEDIA will be ready to train you in Studio One 3, so give us a call or sign up today to get started on your Studio One training!