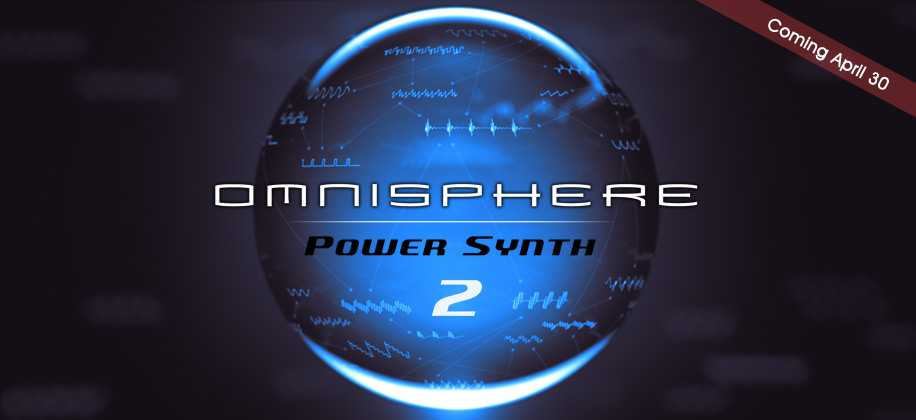 Our friends at Spectrasonics have announced the newest version of their flagship Virtual Instrument, Omnisphere! This new version is the first 2.0 of any Spectrasonics instrument, and it looks to be an awesome upgrade!
Some new features:
Audio Import
New DSP waveforms for  the synth oscillator
Over 10,000 sounds included
A brand new interface
New browsing features with sound match, sound lock, and sound organization
New arpeggiator features
25 new FX units
New FX features
New live mode
Global clock speed
These are just some of the new features in Omnisphere 2.0, and we're very excited to check them out! We'll be reviewing Omnisphere 2.0 and giving you a look at it soon, but for now, head over to the Spectrasonics website to pick up your upgrade now!
Visit the site here: https://www.spectrasonics.net/products/omnisphere-2/index.php