As we are all now aware, the Coronavirus Pandemic has caused great disruptions throughout the entire world. Our hearts go out to everyone affected by this tragedy, and we hope that in this time, making and enjoying music can be a much-needed relief.
As such, we're collecting some great ways that you can make music while social-distancing or working remotely. Some of these entries will be special offers that are only available for a limited amount of time, and some are great options that are available year-round.
This blog will be ongoing and changing/updating, and if you have a suggestion, please contact us!
Get your first month of pro audio training from OBEDIA for free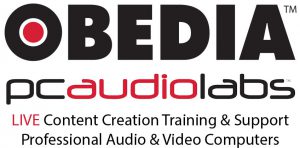 At OBEDIA, we've always felt that one on one remote training for music production and digital audio hardware and software is a great way to learn how to produce music.
That's why, until March 31st, we're offering a free trial of OBEDIA. This special offer will give you your first month of OBEDIA for free, with 20 minutes of OBEDIA remote desktop and phone training and tech support, as well as access to our member-exclusive training videos in applications such as PreSonus Studio One.
To claim this special offer, simply click here to get your special trial code, which will be emailed to you.
Want more time to work with us? Purchase your OBEDIA subscription and we'll give you a bonus of up to 60 minutes with your subscription purchase. Simply click here to setup your account and purchase your subscription, then call us and mention this special offer. We will give you your bonus time so you can get started taming your technology with us!
Once you have your promotional code, simpy sign into your OBEDIA account and then click on "subscriptions".
Then, enter your promo code in the "promotional code" box, and follow on-screen instructions. Finally, give us a call to book your first session, at 615-933-6775.
If you're a music production student who's been displaced by Coronavirus, you can get half-off your OBEDIA subscription.
Send us an email by clicking here to contact us — we will be in touch with a special offer to get you started, so you can continue your music production training in this difficult time.
Use PreSonus Studio One Prime for free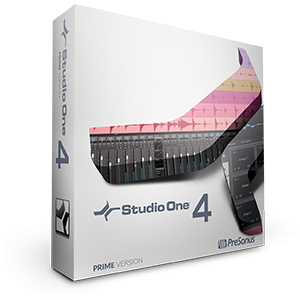 PreSonus Studio One is one of the most popular applications in which we train people to use, but, did you know that you can get a free version of Studio One, Studio One Prime, for free?
Even better, once you have Studio One, you can get one on one training from OBEDIA in how to use PreSonus Studio One Prime to make music! Click here to get more information. 
Get a free temporary license for Cockos Reaper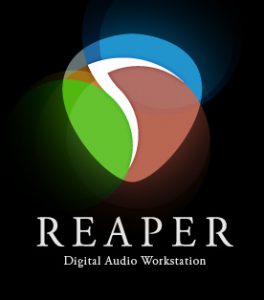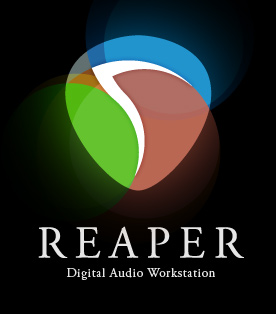 The awesome Digital Audio Workstation known as Reaper from Cockos is being offered free of charge with a temporary license that you can use until July 1st. This is an awesome way to get a full-featured DAW that you can use to produce music.
To get your temporary license, click here. 
OBEDIA offers one on one training in Cockos Reaper, too! Just click here to get started. 
Make music for free with Cakewalk by BandLab 
Cakewalk by BandLab is a always-free DAW that you can get with the BandLab Assistant. You can learn more about how to get it in our video:
And don't forget, we offer one on one training for Cakewalk by BandLab, too!
Adobe is offering a free two-month license for Creative Cloud for current subscribers 
Adobe's Creative Cloud is a suite of video, visual, and music production tools, most well-known for Adobe Photoshop, and in the music world, for Adobe Soundbooth.
You can get a free two-month license for Adobe Creative Cloud, right now (as of March 18th, 2020), by following the following steps:
If you're a current subscriber, click "cancel plan". Don't worry, you're not actually cancelling your account.
Walk through the cancellation steps onscreen.
Once you've done so, you should be presented with a "Before you go" offer, which will include two months of a full Creative Cloud subscription at no charge.
Click "accept offer", and follow onscreen instructions.
You'll have two months to use the ultra-powerful tools included with Adobe Creative Cloud!
Get some free VSTs at KVRaudio
KVRaudio is a well-known resource for VST plugins, applications, and industry news. You can easily search the KVR database for free plugins, but we've done the hard work for you, just click here to get started. 
Be safe. 
We know this is a difficult time for everyone. We hope that music can bring some light at this time, and we hope that we can help you to make that light shine.