What's New in Native Instruments Komplete 12 – PART 1: KOMPLETE 12
Komplete 12 has been announced by Native Instruments! But, What's New in Komplete? This new release has brought a considerable amount of new features, expansions, new effects, libraries and instruments. This group of articles will explain all of those new features divided into seven main categories, to tell you more about what's new in Native Instruments.
Komplete 12
Massive X
Kontakt 6
Traktor Pro 6
Metapop
Sounds.com
The Loop Loft
On this first review we will talk about Komplete 12 and its new features brought to you by Native Instruments.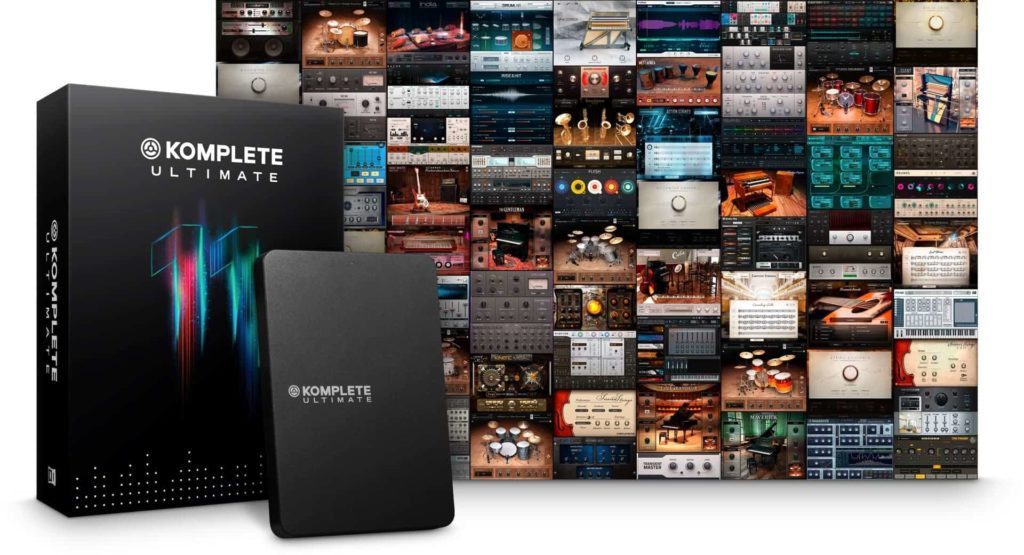 Komplete is considered to be one of the world's leading production suites in the market. This package offers 53 products with more than 25.000 sounds and a variety of instruments and effects that come with over 220 GB of libraries. Komplete's newest update (version 12) includes new sampled instruments, new synthesizers, effects and expansion sound packs. Some of these new included elements are:
9 additional instruments and effects

TRK-01: New instrument based on kick and bass sound design, presenting an intuitive sequencing, modulation and MIDI control performance features. This instrument was designed to build the low end foundation of all electronic music.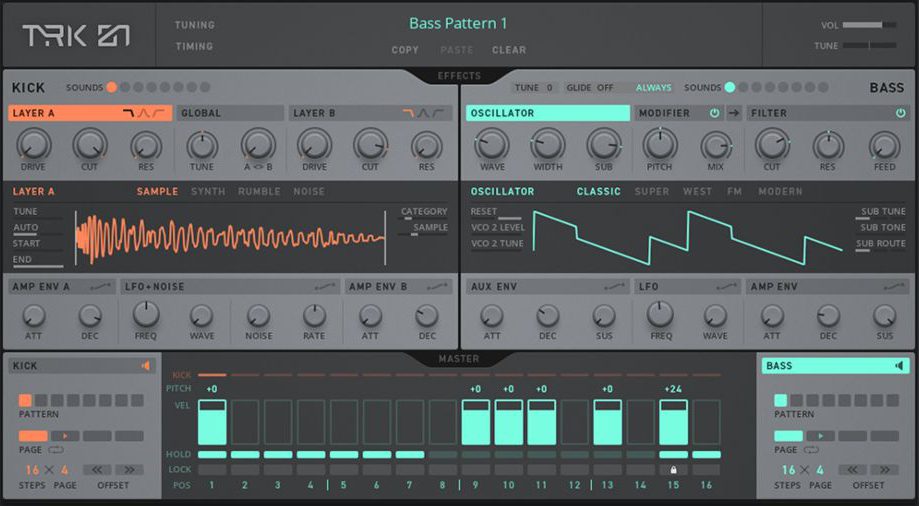 Kontakt 6: Considered by engineers and producers around the world as the best sampler in the market with the biggest selection of sampled instrument libraries. Kontakt 6 includes processing tools that help the producer shape the sound of samples with modulation, wavetable, envelope and sample/instrument editing and building options.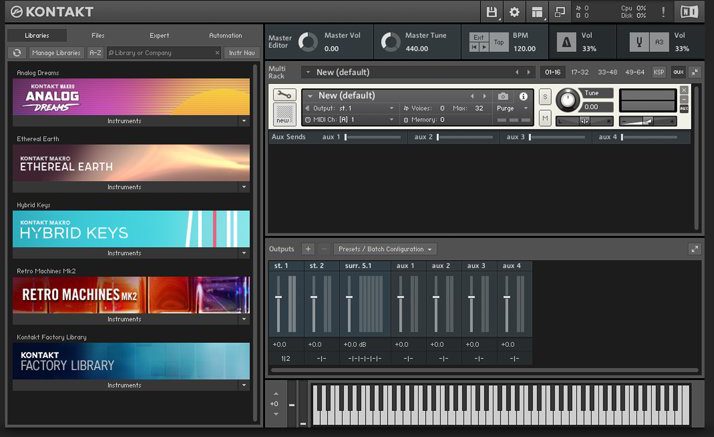 Discovery Series – Middle East: Collection of sampled instruments from Turkish, Persian and Arabic traditions. This Kontakt instrument included a variety of percussive, melodic and string sampled instruments. MIDI phrases have been included in order to let the producer simply drag and drop the patterns into the composition. Signal processing options such as compression and equalization have also been included on the graphic interface in provide mix-ready sounds to the production.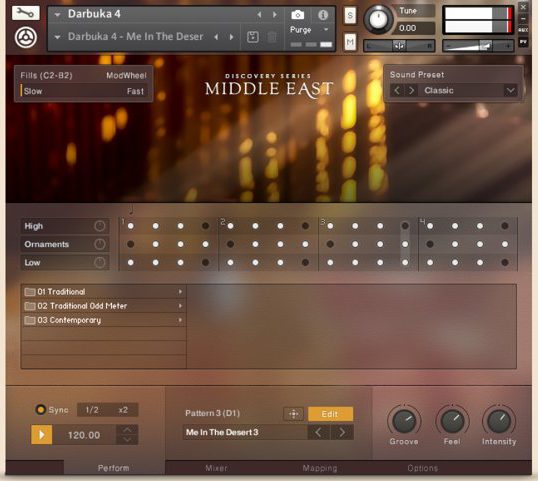 Session Strings 2: Sampled instrument based on an 11-piece string ensemble. Time based effects such as a convolution reverb and delay have been included to help the user set the ensemble in different spaces yielding a variety of depths that can enrich the sound of the strings.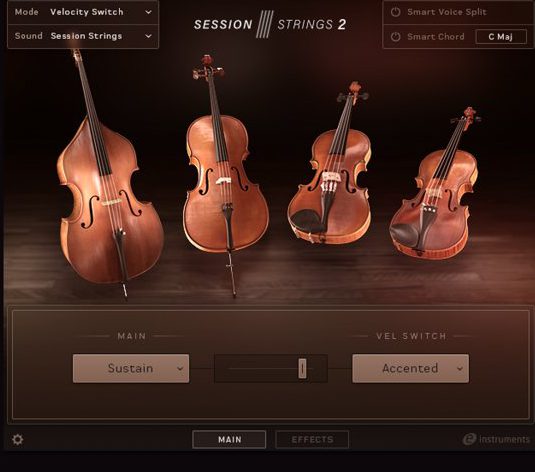 Effect Series Mod Pack: New package of modulation effects (chorus, flanger and phaser) added in Komplete 12. "Choral" is the chorus effect included in this pack that works in four different modes and includes the iconic rack-mount effect as well as the synth-based "unison" effect. "Flair" is the new flanger effect included that works in three different modes as well as the classic analog tape and pedal flanging effect. "Phasis" is the new phaser effect included capable of adding movement, modulation and space to any signal.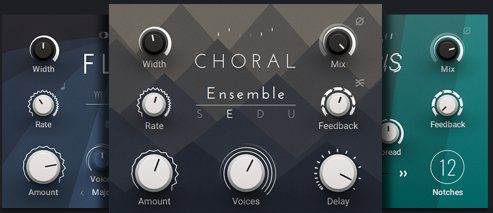 Scarbee Rickenbacker Bass: Sampled instrument based on a Rickenbacker 4003 electric bass and officially approved by Rickenbacker. This instrument features a focus mid-range sound, open picked as well as palm-muted articulations and the newly implemented Jump Amp from Guitar Rig, yielding the ideal sound for rock and pop.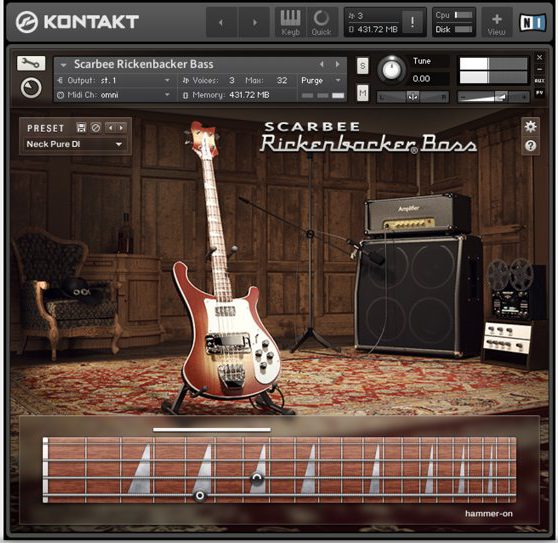 Massive X: New instrument based of the industry standard Massive. Massive X features a brand-new engine, effects and components and it will be available for purchase starting February 2019. Users of Massive will be able to have Massive X installed side by side.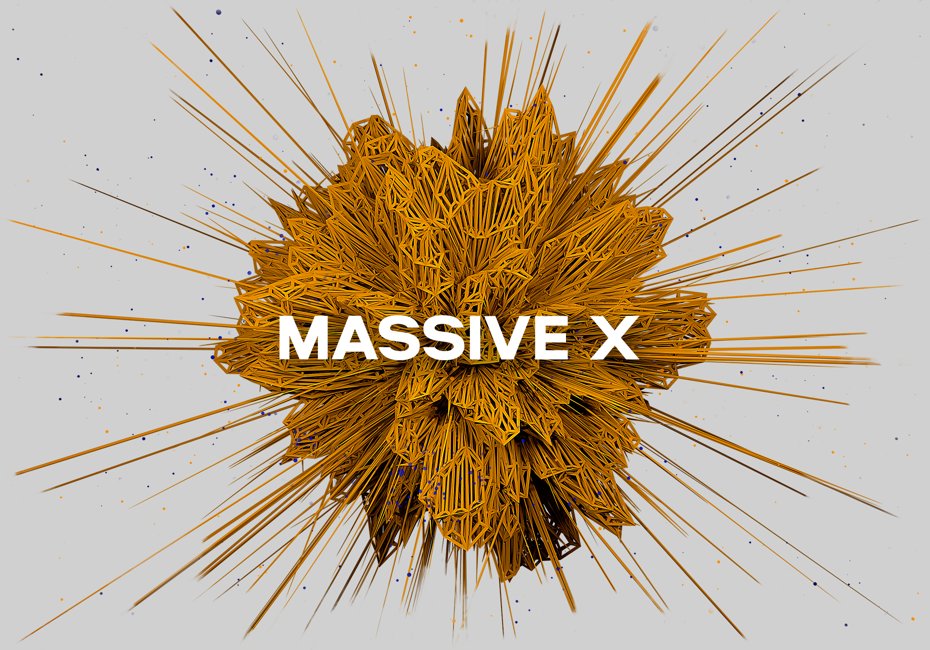 10 new expansions

True School
Velvet Lounge
Deep Matter
Halcyon Sky
Lucid Mission
Neon Drive
Queensbridge Story
Molten Veil
Elastic Thump
London Grit
13 synthesizers, such as: Massive X, TRK-01, Reaktor 6, FM8, Absynth 5, Form, Monark, Rounds, Massive and many more.
20 sampled instruments, such as: Kontakt 5, Una Corda, The Giant, The Maverick, Kinetic Metal, Session Strings 2, Session Horns, Scarbee Mark I, Vintage Organs and many more.
15 effects, such as: Guitar Rig 5 Pro, Solid EQ, Solid Bus Comp, Solid Dynamics, Supercharger GT, Transient Master and many more.
5 drums and percussions, such as: Battery, Polyplex, Drumlab, Abbey Road 60s Drummer, Studio Drummer.
Komplete 12 would be an ideal software package to add to one of our professionally designed PCAudioLabs Systems due our high-performance specifications in order to work with any of the Digital Audio Workstations supported. If you would like to order one of our PCAudioLabs computers, please call us at 615-933-6775 or click this link for our website.