What's New in Native Instruments Komplete 12 – PART 2: Massive X
Komplete 12 has been announced by Native Instruments! But, What's New in Komplete? This new release has brought a considerable amount of new features, expansions, new effects, libraries and instruments. This group of articles will explain all of those new features divided into seven main categories, to tell you more about what's new in Native Instruments.
On this second review we will talk about Massive X and its new features brought to you by Native Instruments.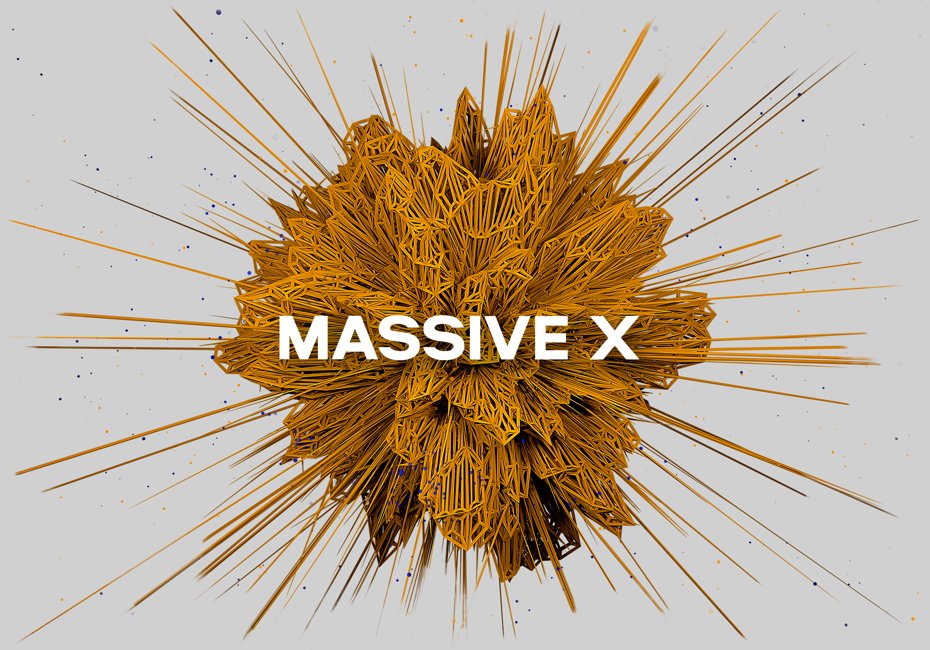 The synthesizer that generated a subculture of electronic dance music now has evolved into a new version, Massive X, giving the user more extreme possibilities, sounds and expansion abilities. Some of its new features include:
Completely redesigned sound engine
Brand new components and modules
Added effects and processing capabilities
Possibility of co-existing with the standard Massive synth
This new instrument will be available for purchase starting February 2019 and users will be able to download it via Native Access.
Massive X would be an ideal piece of software to add to one of our professionally designed PCAudioLabs Systems due our high-performance specifications in order to work with any of the Digital Audio Workstations supported. If you would like to order one of our PCAudioLabs computers, please call us at 615-933-6775 or click this link for our website.