What's New in Native Instruments Komplete 12 – PART 3: Kontakt 6
Komplete 12 has been announced by Native Instruments! But, What's New in Komplete? This new release has brought a considerable amount of new features, expansions, new effects, libraries and instruments. This group of articles will explain all of those new features divided into seven main categories, to tell you more about what's new in Native Instruments.
On this third review we will talk about Kontakt 6 and its new features brought to you by Native Instruments.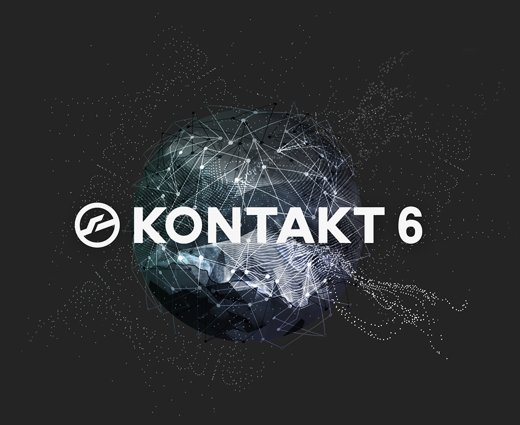 Kontakt 6
Kontakt 6 is the new generation of Native Instrument's sampling tool and platform. It features the biggest library of sampled instruments available and it is considered the industry standard sampler by producers and engineers across the globe. Some of the new features included in Kontakt 6 are:
Included library of more that 55 GB of sampled instruments
Capability of building your own instruments due the sample-editing and instrument-building tools
Embedded signal processing tools such as effects, modulation, envelopes and other modules
Clear layout that makes the software intuitive and easy to work
Introducing KONTAKT Play Series, three new instruments for the Kontakt library: Analog Dreams, Ethereal Earth and Hybrid Keys.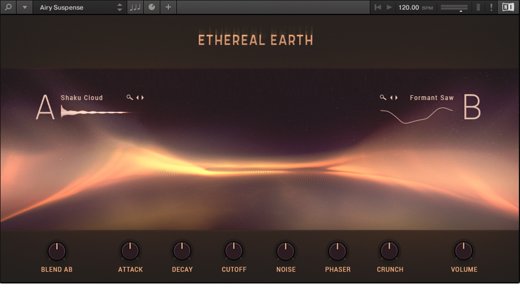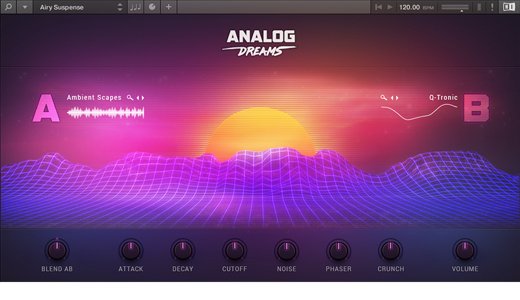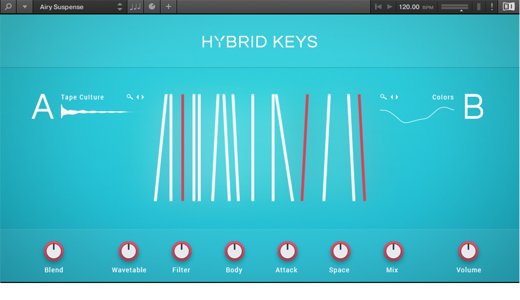 New wavetable synthesis module that let the user build new hybrid instruments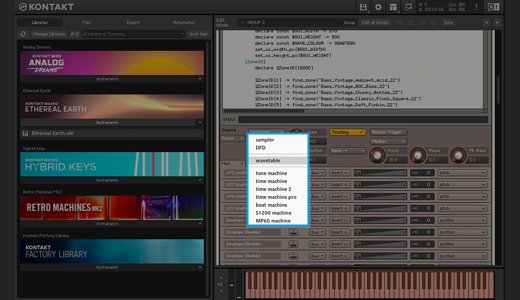 New effects added to modify the sound of instruments: Replika Delay, Room Reverb, Hall Reverb, Plate Reverb and Cry Wah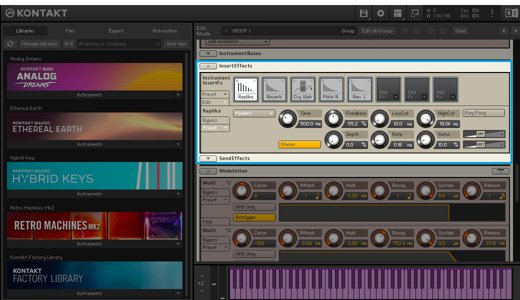 Introduction to Creator Tools, a new standalone application that lets the users improve the workflow when building libraries and creating instruments, featuring a Debugger and an Instrument Editor.
Kontakt 6 would be an ideal piece of software to add to one of our professionally designed PCAudioLabs Systems due our high-performance specifications in order to work with any of the Digital Audio Workstations supported. If you would like to order one of our PCAudioLabs computers, please call us at 615-933-6775 or click this link for our website.