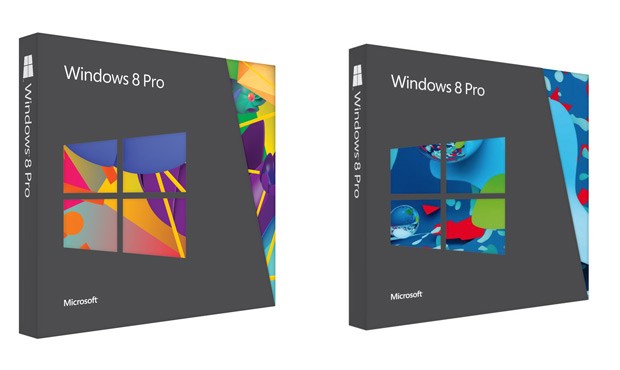 Windows 8, the latest version of Microsoft's operating system, is now here. Â What does this mean for those of us who create music with our computers? Â The good news is, it seems at this time that a lot of the software we know and love is ready to work with Windows 8.
I"ve run the Windows 8 compatibility assistant on my Windows 7 computer, and found that the bulk of my applications look to be compatible. Â Now, some of these may not work entirely, as that will require more testing – and, of course, some developers have yet to announce that their applications are Windows 8 compatible. Â But for the time being, I have compiled my unofficial list of software which should be Windows 8 compatible.
The list includes (at this time):
– Ableton Live 8
– Adobe Audition
– Audacity
– Avid Media Composer
– Avid Pro Tools
– Native Instruments Komplete
– Propellerhead Reason
– Cakewalk Sonar 8 Producer
– Cakewalk Sonar X1 and X2
– Sony Sound Force Pro 10
– Sony Vegas pro 11 and 12
– Steinberg Cubase 6.5
Obviously, this list is not all  inclusive, and could change with time, but this is a good outlook for upgrading at this time.
As another note, the upgrade adviser told me that I would need to reinstall:
– Sony Acid Music studio 8.0
– Live 7.18
– Steinberg Cubase 5
I've also heard mention of some issues with latency on Windows 8, although that is unconfirmed at this time. Â I do not know the compatibility of hardware devices at this time, so that will remain to be seen. I am hoping that most devices by Presonus, Universal audio, Avid, M-Audio, and others will work just fine. There will, however, likely be a need for new drivers for these devices. That could be a reason to hold off on upgrading, though. Â If you hardware doesn't work, your software won't play nicely, of course.
We will be testing further here at OBEDIA to ensure that all apps are working, and, of course, providing support and training for those of you who are running Windows 8.
Are you upgrading to Windows 8? Â What are you excited about? Feel free to leave us your questions and comments here, and we will do all we can to help you get them answered.